T
ake a seat in "The Hub of the Universe". That's Boston's hard-earned nickname and that is exactly what it feels like to settle into the graceful embrace of the
BOSTON
theater chair. The free-form cushion and adjustable seat draw you in and make you never want to leave.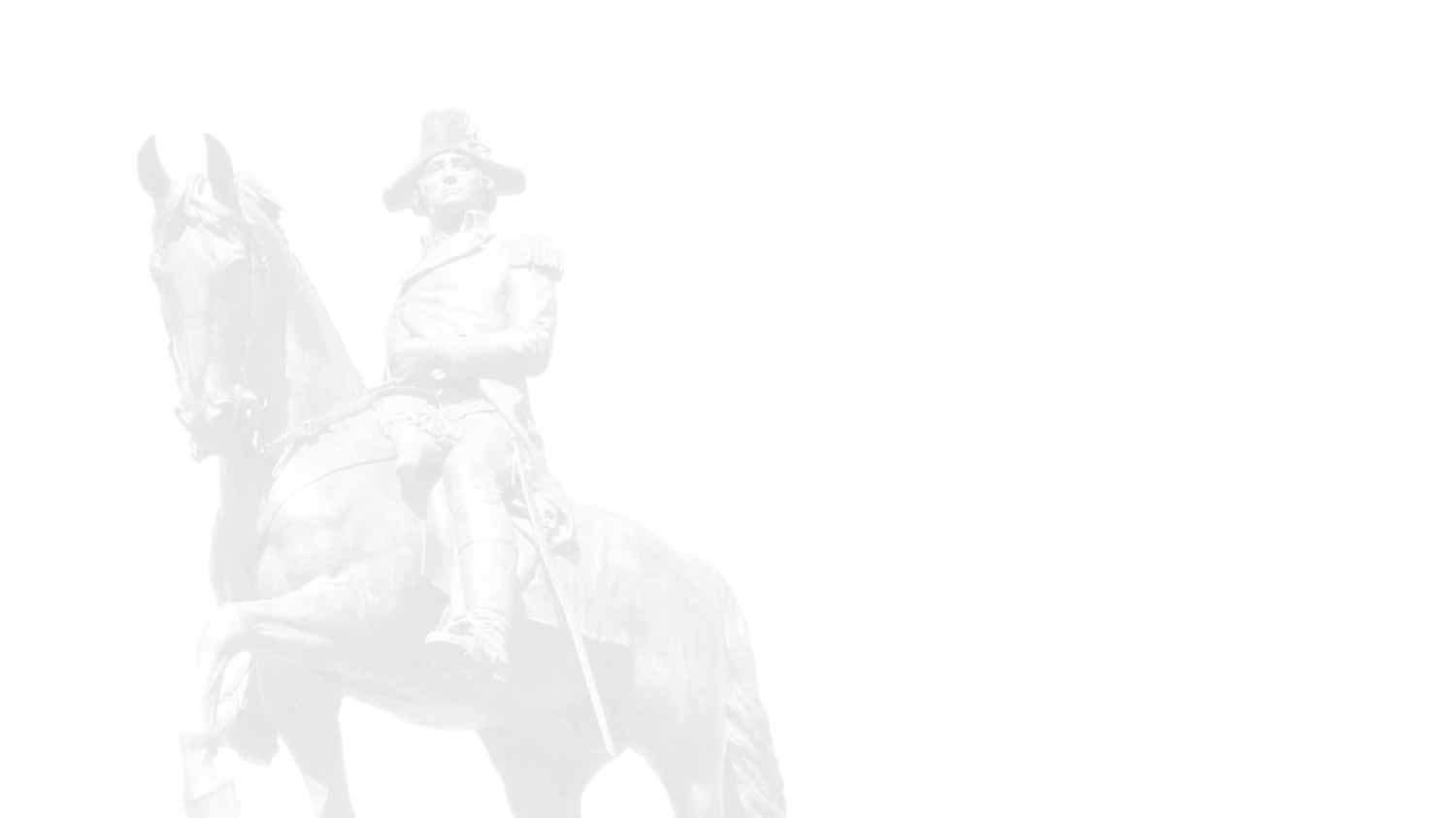 Functions
ENDLESS POSSIBILITIES
Go behind the scenes. Choose your setup, play with sizes and enjoy absolute control over your viewing experience. You run the show.
Materials
TOUCH OF QUALITY
We're as much about the story as about visuals. Be it the finest fabric, leather or wood, our materials speak volumes of careful design, skilled craftsmanship and impeccable taste.
Belongings
YOU NEED SPACE
Keep your movie night essentials out of sight but in easy reach. moovia® mades sure that our practical storage compartments and cupholders look the part, too.
Decorations
THE DEVIL IS IN THE DETAILS
Make the moovia® seating truly yours. From stitching through patterns to buttons, design every inch of your seating to fit your imaginings.
Illumination
LET IT SHINE
Let the seating light up the room. moovia® seating come with ambient lights, In all the right places. And they are just as much about function as they are about beauty.
Comfort Zone
HEAVEN IS A PLACE ON EARTH
Step inside your comfort zone with moovia®. Curl up in your chair and enjoy the show, with plush cushions, massage functionality and temperature control in supporting roles.
Motion Effects
THE 4TH DIMENSION
Move your cinema experience with moovia® up a notch. Our theater seating will provoke all your senses: see, hear and feel the film as if you were part of it.
Innovation
SMART IS THE NEW SEXY
Smart means having technology adapt to you. At moovia®, discovering trailblazing solutions and exciting new opportunities in the latest technologies is what keeps us going. There may be a lot of possibilities but there is one ultimate goal: to make furniture that makes your viewing experience like no other.
cm/inch
Seat (W x H x D):
58/22.8 x 112/44.1 x 95/37.4
End armrest (W x H x D):
20/7.9 x 60/23.6 x 81/31.9
Mid straight (W x H x D):
25/9.8 x 60/23.6 x 81/31.9
Mid curved (W x H x D):
20|30/9.8|11.8 x 60/23.6 x 81/31.9
Custom sizes and shapes available
Seat (kg/lbs):
49/108
End armrest (kg/lbs):
14/31
Mid armrest (kg/lbs):
15/33
Power supply:
100~240V, 50~60Hz
Connectivity for app control:
2.4 Ghz or 5Ghz WIFI network
System requirements:
Android 4.4.4 / iOS 11 or higher
Illustrations include optional features:
Engine: Dual Drive
Cupholder: Antiqued Copper Finish
Texture: Kvadrat
Floor Lighting: RGB
Side Panel Lighting: RGB
Decoration: Contrast Piping
Decoration: Fabric Coated Control Plate
Decoration: Controls Antiqued Copper Finish
HVAC: Heating, Ventilation, Air Conditioning
What's included:
Country-specific plugs
Interconnecting cables
Quick start guide
Individual assembly guide
Warranty card
Transport and Setup:
Components (armrest, seat) preinstalled and boxed separately
Tool-free installation
Integrated power management
Plug-and-play support